Seasons of Love, A collection of Regency Romances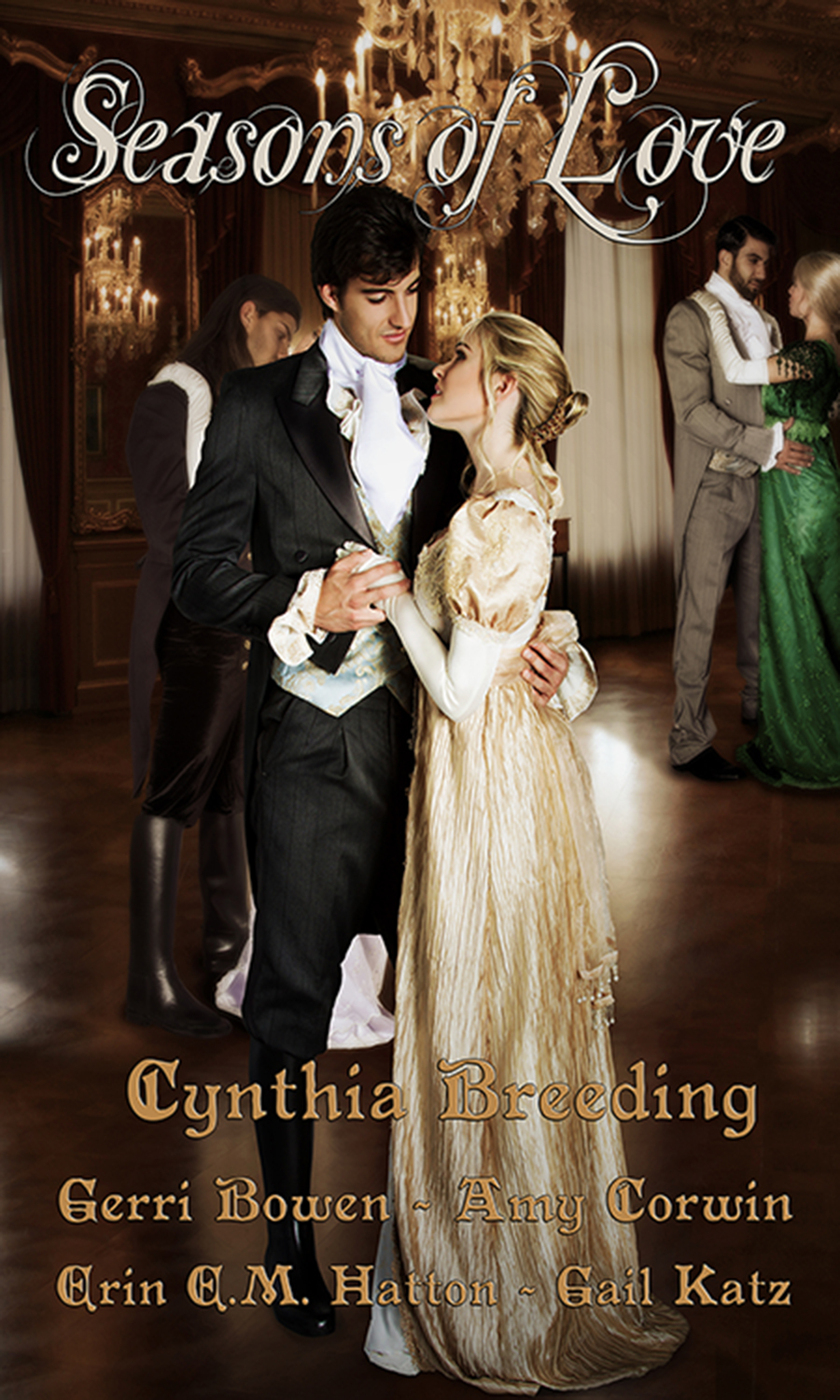 Publication date: April 2015

Seasons of Love is a wonderful collection of Regency romances. The book includes my own story, The Thief.
The Thief
After wagering her precious book of sonnets that she would become engaged before Lord Blackhazel, Constance Archer is aggravated by her failure, not realizing that Lord Blackstone remained unattached, as well. Constance leaves London disappointed and aware of a deep loneliness when she considers her future as a spinster.
She is surprised, however, when Lord Blackhazel and his uncle stop at the Archer country estate for a brief visit. When she sees Lord Blackstone, her heart aches with the realization that she might have found love after all if she had only looked in the right place. And if Lord Blackstone didnít view her as a sister.
When her friend, Rose, flees to Constance seeking asylum from her parentsí decision to force her into service as a governess, Constanceís generous impulses lead her to a painful, but effective solution. She ignores her own blossoming feelings for Lord Blackstone in hopes of solving Roseís desperate problem.
She plays matchmaker for Rose and Lord Blackstone, little realizing that her traitorous heart may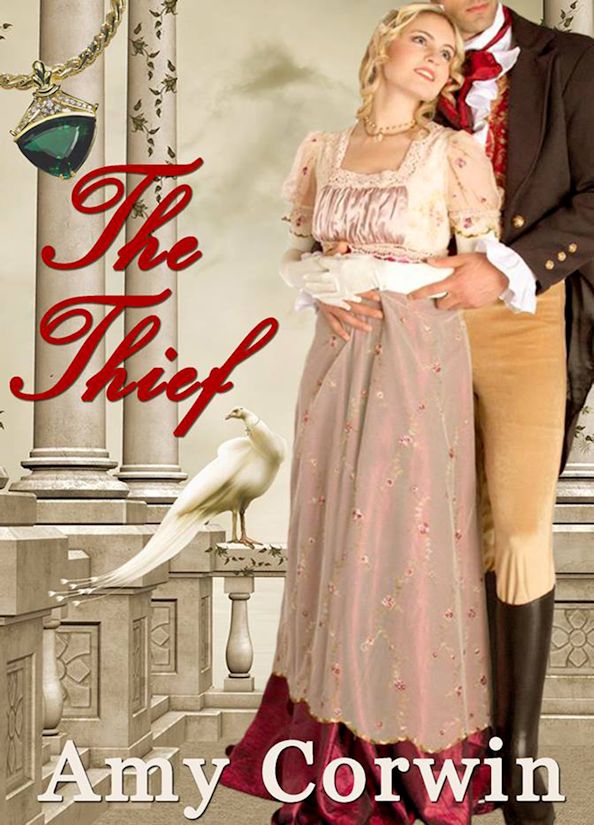 interfere with her plans. Lord Blackstone may have something to say about it as well, as he finds that his brotherly feelings for Constance may not be all that brotherly, after all.
The Thief is also available separately from Amazon.com and here is the link: The Thief
Buy Links
| | |
| --- | --- |
| eBook | Print |
| Amazon Kindle | Amazon |
| BN Nook | |
| Google Play and Google Books | |
| Apple iStore | |
| Smashwords | |
---